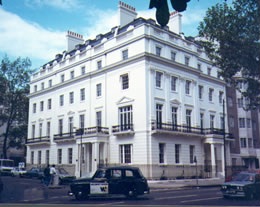 2 Hyde Park Street London
Keith Knight was project architect for £2.7m fourteen month contract for the refurbishment and extension into ten large flats of a grade II listed classical mansion (c1830), overlooking Hyde Park. Two additional floors were inserted in keeping with the buildings original appearance. Daily site visits were made to resolve technical problems, with up to 75 tradesmen working on site. Completed on time and to budget.
---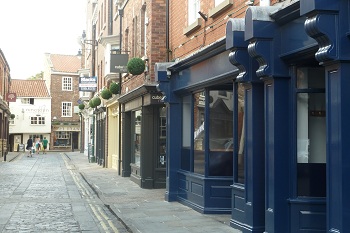 Swinegate Development York
Keith Knight acted as project architect for the Swinegate Development, a £5.2m scheme to revitalise an area in the historic centre of York, comprising 34 shops with 28,000 sq ft of offices over. Mostly new building designed to be in keeping with the traditional character of the area. He oversaw a nine month pre-contract archaeological dig on behalf of the client General Accident and led a multi-disciplinary design team, chairing regular meetings with the client consultants contractors and sub-contractors. The completed scheme received a Civic Trust Commendation.
---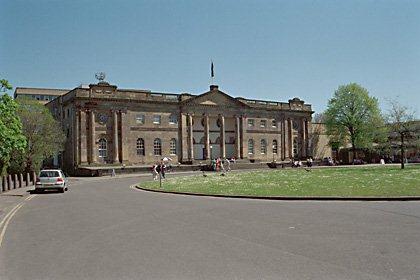 Coppergate, York
The Inquiry concerned a very large proposed scheme, on the most important development site in York. Keith Knight prepared and presented proof of evidence to the inquiry. relating to the design and bulk of the proposed major retail unit adjacent to the Women's Prison (pictured above) with particular reference to detailed criteria laid down in published government guidance. These concerns were was subsequently endorsed in the inspector's report.
---